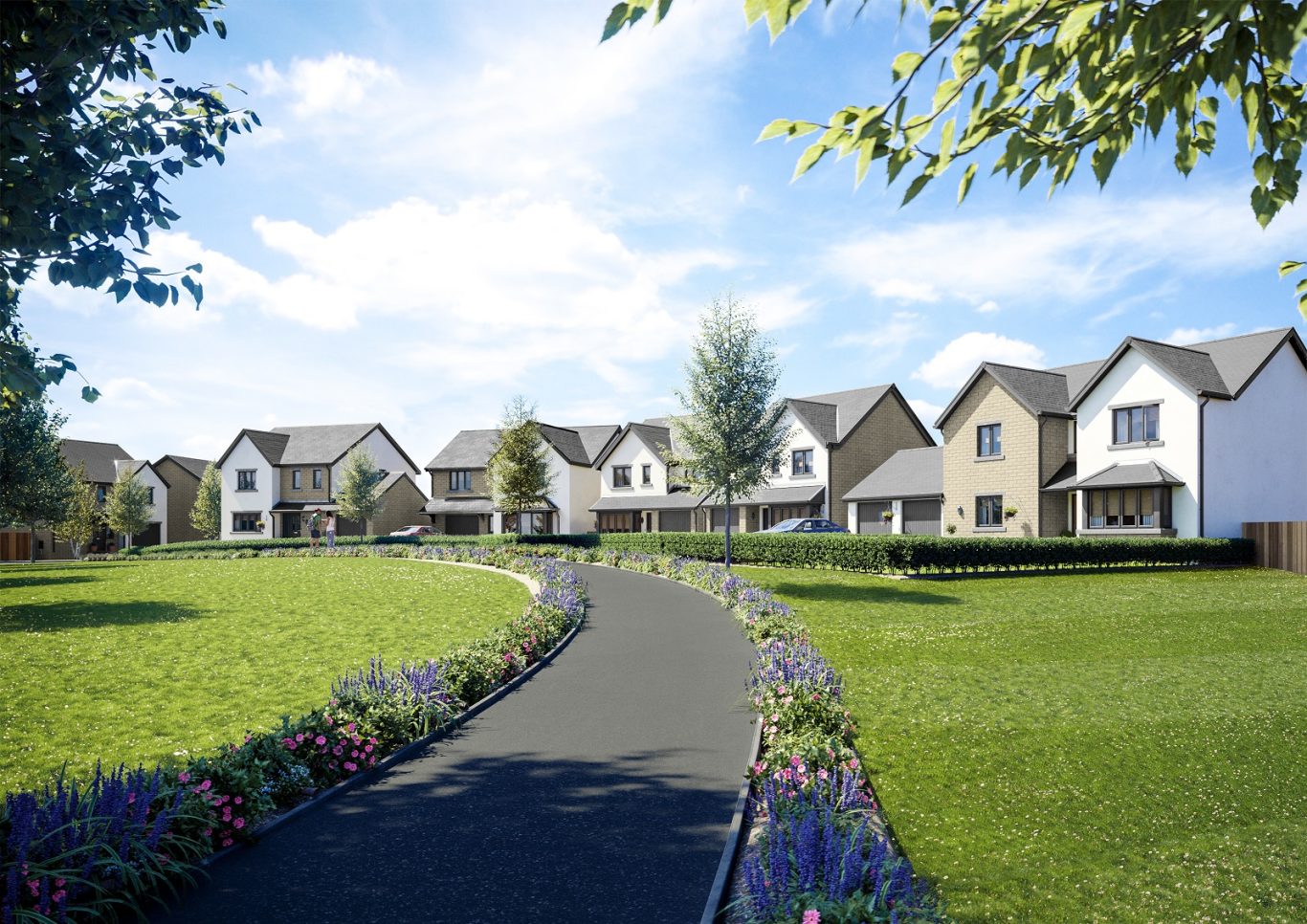 Oakmere Homes, Ulverston
Investment £1.5m | 42 Homes
Region: The North West and Northern Ireland
Sector: All
Size: 0-50 homes
Type: All
HGP has invested £1.5m alongside Oakmere Homes to deliver 42 new homes in Ulverston, Cumbria, as the first 2 phases of a 101 unit scheme.  The investment will help create a desirable development which will provide a mix of 2, 3, and 4 bed high quality family homes.  More information on the development is available on the Oakmere Homes website: http://www.oakmerehomes.co.uk/.
Oakmere Homes is a well-established and experienced housebuilder, bringing forward high quality schemes throughout the region and HGP is delighted to be supporting them on their Ulverston development.
HGP's investment assists Oakmere in achieving their growth ambitions allowing the company to efficiently deploy its capital; reducing the amount of equity it has to commit to the Ulverston development and releasing funds to accelerate other schemes in the company's pipeline.