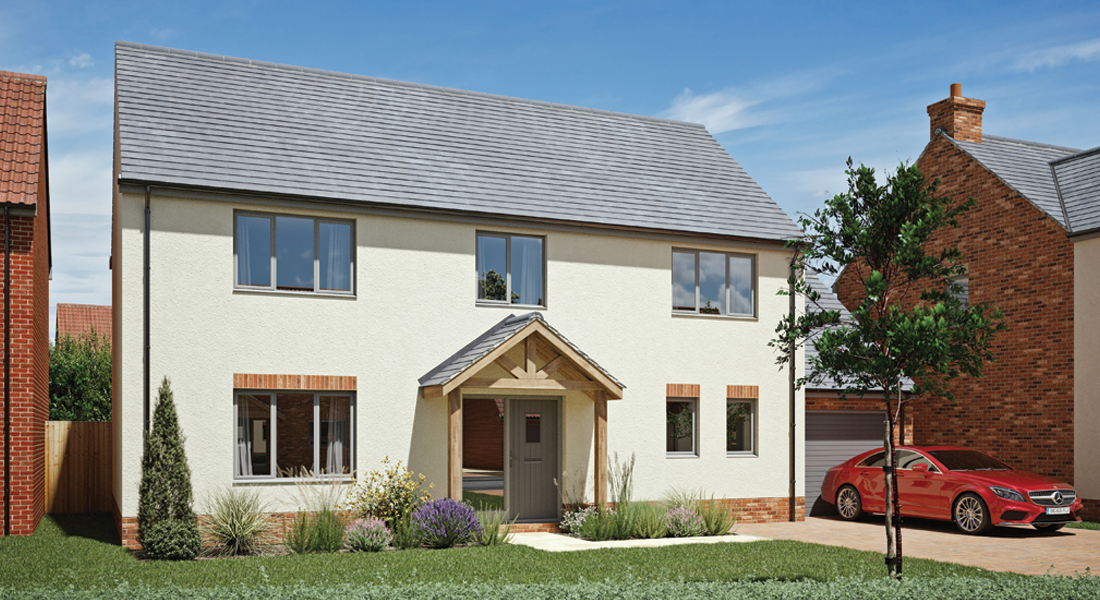 Bowbridge Homes, Rotherby Manor
Investment £2.2m | 48 Homes
Region: The Midlands and Wales
Sector: All
Size: 50-150 homes
Type: All
HGP have invested alongside Bowbridge Homes to deliver 48 new homes in Frisby, Leicestershire. The development set in the beautiful Leicestershire countryside will include 2,3,4 and 5 bed homes including affordable homes as well as 8 custom build homes.  This exciting new project marks HGP's first involvement with custom build housing which comes at a time when "Self and Custom Building" is high on the Government's agenda.
By partnering with HGP, Bowbridge Homes have been able to stretch their equity further and bring forward additional schemes from their pipeline, assisting their growth ambitions as they continue on their journey to become a regional sized housebuilder.
Oliver Purday, director of Bowbridge Homes
"The scheme is the latest step forward in the growth of Bowbridge Homes and we are delighted that the development – and our on-going growth – is being supported through our continuing partnership with HGP. Custom Build is an evolving area in the UK housing market with a lot of potential and we are excited to work on this project with HGP".